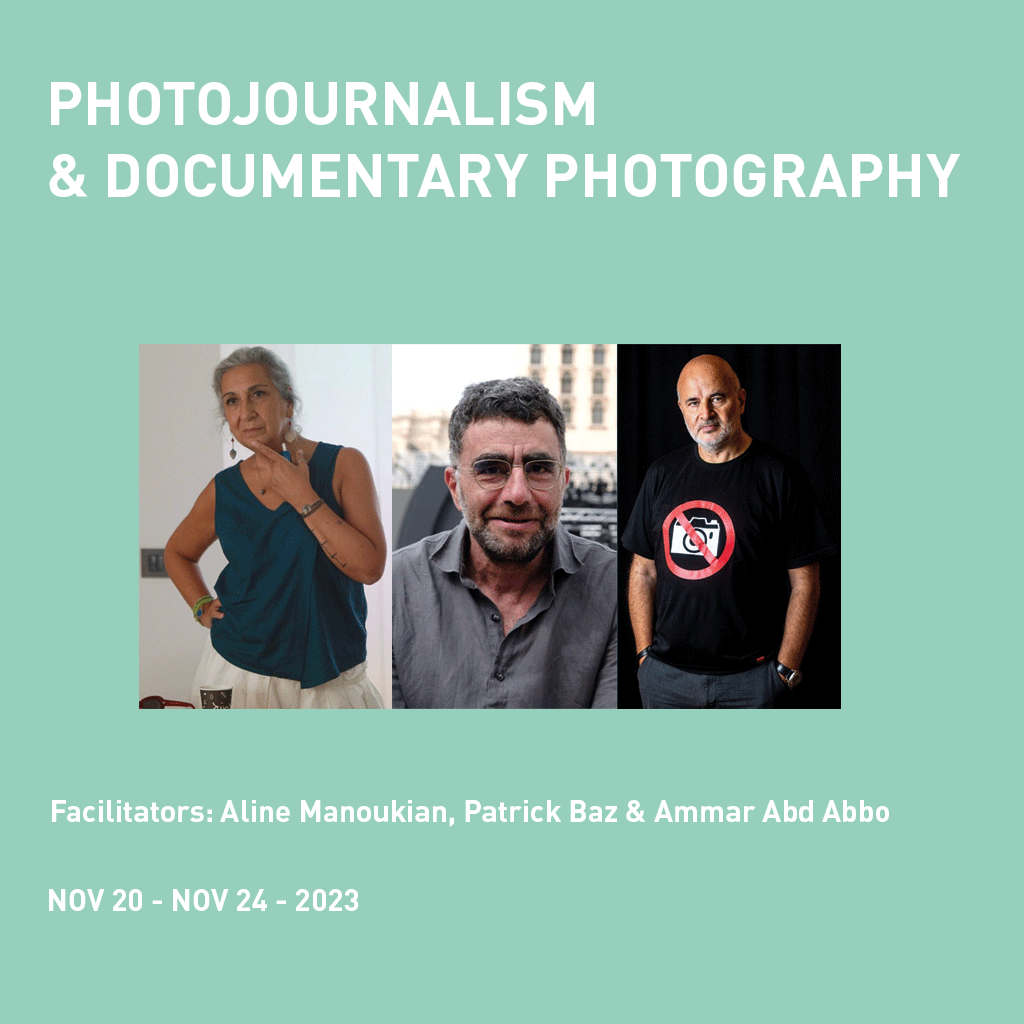 " Learn how to create a structured narrative ":
sequencing with strong images, conducting the necessary research, ethical considerations and responsibilities related to the profession.
More technical aspects will also be covered, such as editing, retouching, metadata and fake news.
The aim is to develop the practical and conceptual skills needed to cope with today's reporting conditions.
Number of Participants: 8 max
Place: La Fabrika
Upon registration : workshop@bcplebanon.org
If you are looking to submit a proposal for a particular opportunity, it is vital to have a portfolio that showcases your skills and experience. Your portfolio should demonstrate your capabilities and provide evidence of previous projects, accomplishments, and qualifications. However, building a portfolio can be a challenging task, especially if you are not sure which tools to use. Fortunately, there are many resources available to help you create a strong and effective portfolio. Whether you need help organizing your digital files or creating a compelling visual display, there are tools and services available to suit your needs. Additionally, editing your portfolio to ensure it aligns with each proposal's requirements is crucial to impressing potential clients. So, take the time to research and invest in the right tools to build and edit your portfolio, and you will be well on your way to achieving your goals.
Number of Participants: 10 max
Place: La Fabrika
Upon registration : workshop@bcplebanon.org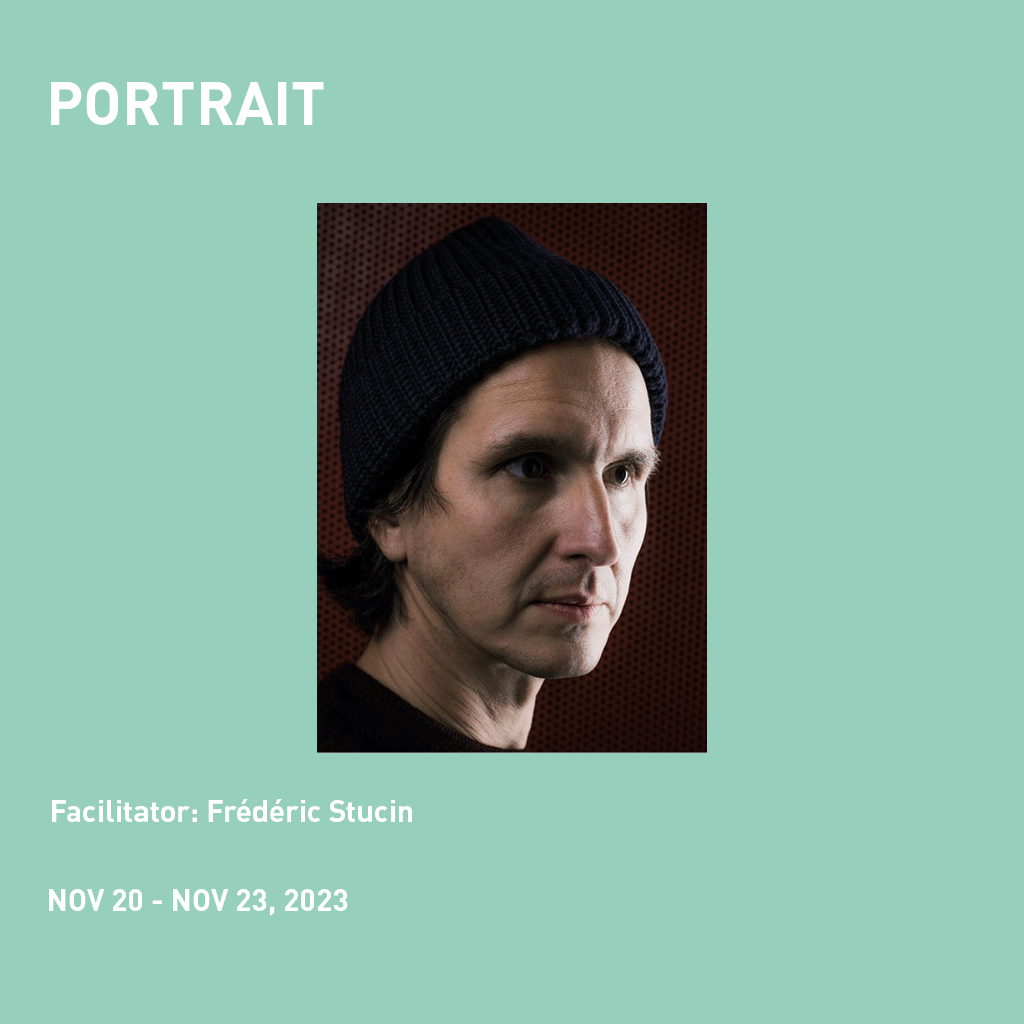 Photography is a wonderful art form that involves capturing moments in time and immortalizing them through visual imagery. The portrait is one such genre of photography that entails capturing the essence of a subject and showcasing their personality and character through careful positioning, lighting, and composition. If you're looking to expand your skillset and unlock your potential as a portrait photographer, then it's crucial to first gain a deep understanding of the relationship between you and your subject. This involves being able to connect with your subject on a personal level, and being able to bring out their most authentic self in your work. To do so, it's essential to develop a personal style, one that reflects your unique vision and approach to photography. Additionally, it's important to learn how to adapt to location constraints, as different settings may require different techniques and approaches to effectively capture the essence of your subject and convey your message. With these tools in your arsenal, you'll be well on your way to mastering the art of portrait photography and taking your work to the next level.
Number of Participants: 8 max
Place: La Fabrika
Upon registration : workshop@bcplebanon.org
Welcome to the Introduction to Photography Workshop! We are thrilled to offer you a unique opportunity to enhance your photography skills in a fun, engaging setting. This workshop provides both a technical training and a creative opening that will empower you to develop your own personal style and vision. Through hands-on instruction and personalized guidance, you will learn how to master your camera's settings, lighting, angles, and perspective, enabling you to capture stunning images that truly speak to your artistic vision. Our experienced instructors are committed to providing a comfortable, supportive learning environment that encourages experimentation and growth. Whether you're just starting out or you're an experienced photographer hoping to take your skills to the next level, this workshop is the perfect opportunity for you to explore your passion for photography and reach new heights of creativity.
Number of Participants: 8 max
Place: Artnub
Upon registration : workshop@bcplebanon.org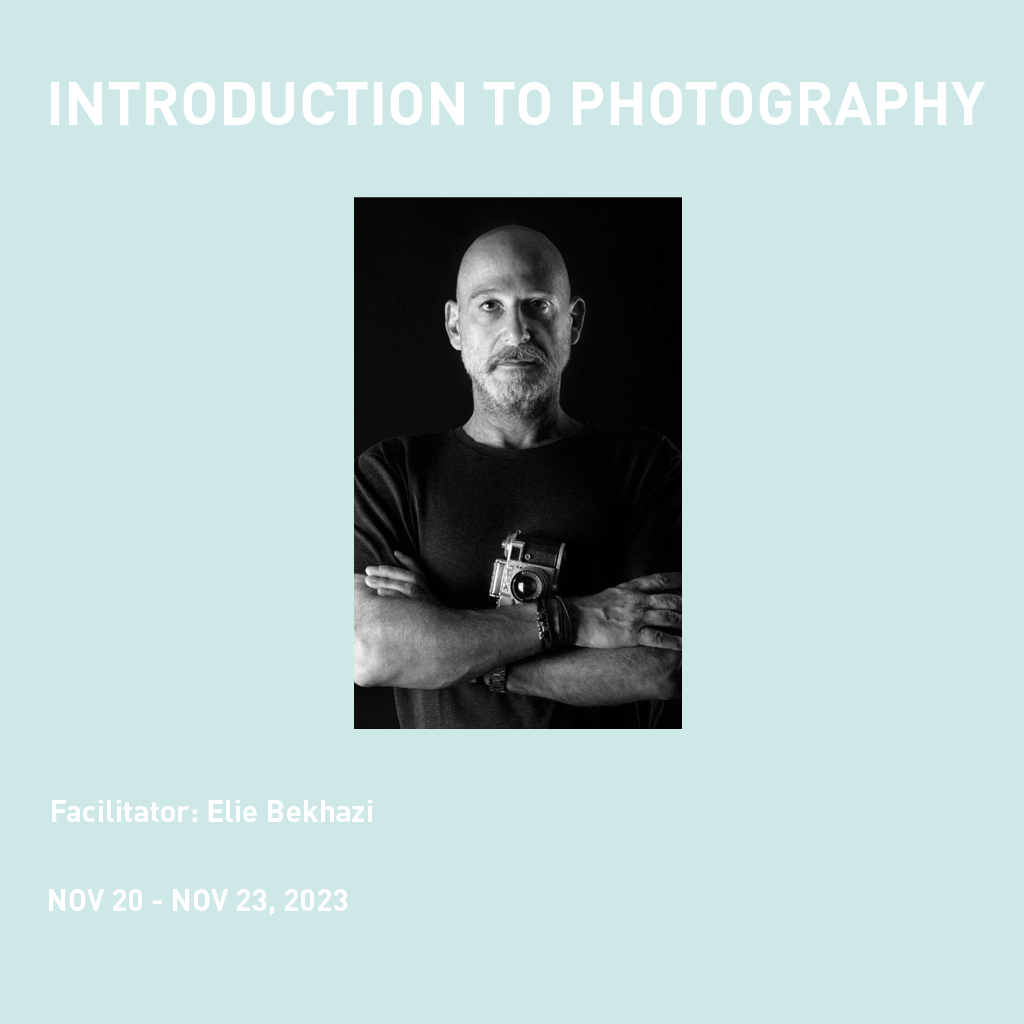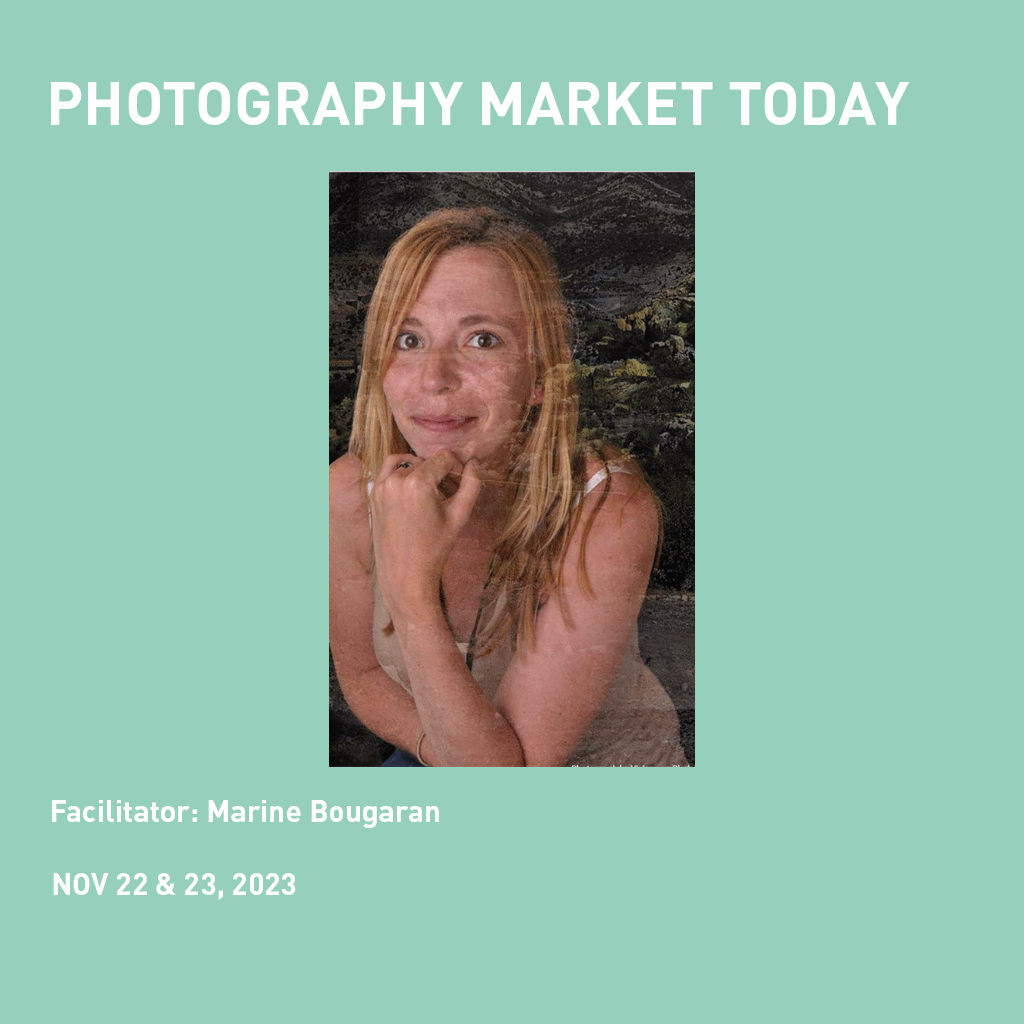 The world of photography can be quite perplexing and full of jargon that may complicate things further. Luckily, there's an interactive workshop that can help you simplify the intricacies of the photography market and learn how to apply best practices. By attending this workshop, you'll be able to understand how the photography industry operates, the different segments that constitute the market, and the various opportunities that exist within it. You'll also get the chance to network with other photography enthusiasts and learn from their experiences. Whether you're a professional photographer looking to refine your craft or an amateur photographer who wants to learn more about the industry, this interactive workshop is essential. With the knowledge and insights gained from this workshop, you'll be better equipped to navigate the photography market and thrive in this fascinating field.
Number of Participants: 8 max
Place: TBC
Upon registration : workshop@bcplebanon.org
How to develop a personal visual identity?
How to build a clientele and with what tools?
Developing and building a sales strategy
How to define a sales price and target the most appropriate commercial actions for your clientele?
Artificial intelligence: a new tool for photographers?
Training on new AI tools
The workshop will begin with a practical exercise: 10 minutes to convince.
Number of Participants: 8 max
Place: Rebirth Beirut
Upon registration : workshop@bcplebanon.org