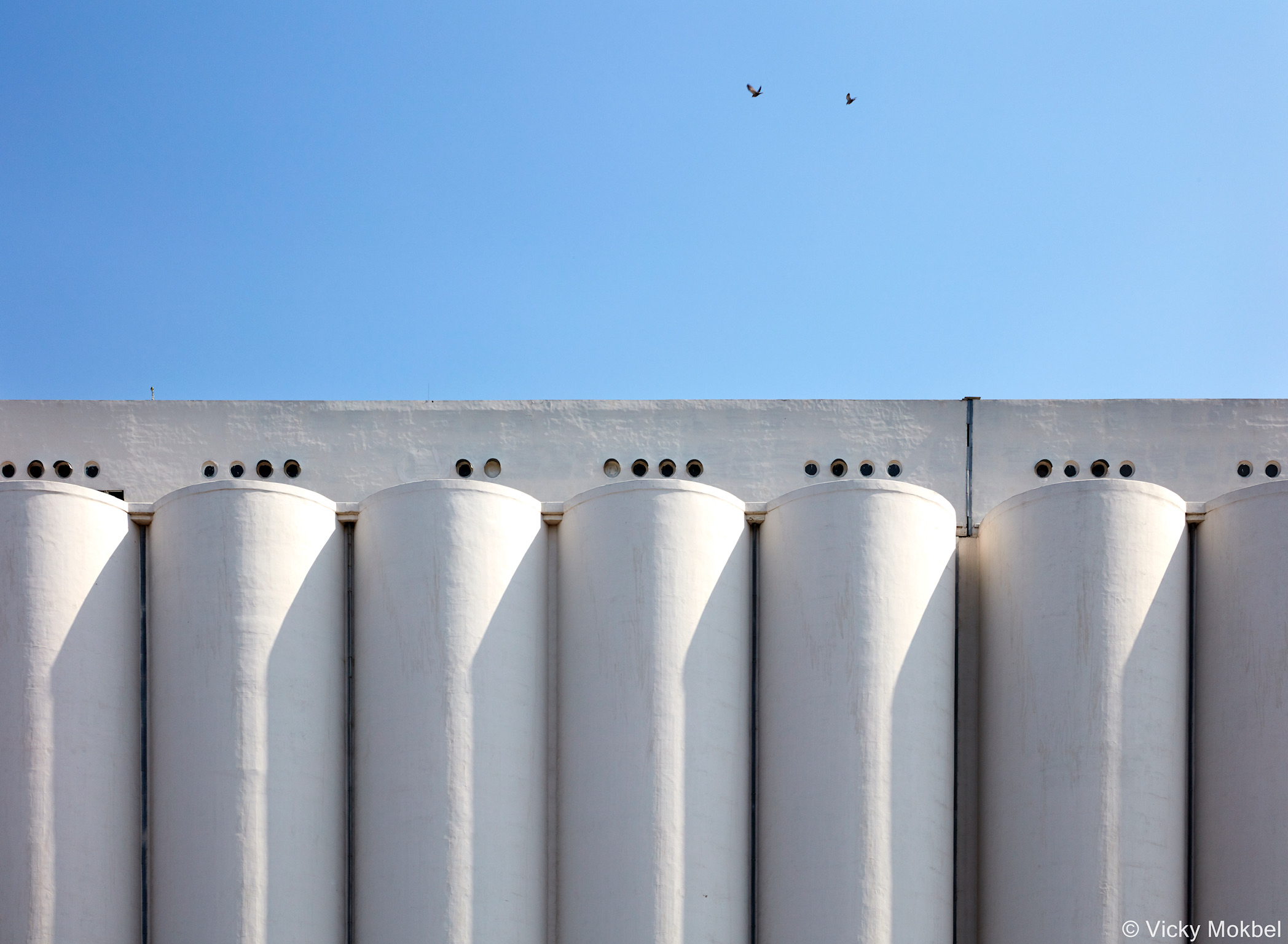 PORT OF BEIRUT, La vie avant la mort, 2019, © of the artist
Vicky Mokbel was born and raised in Beirut. In 1984, due to the civil war, she was forced to move to Paris where she earned her European Bachelor of Photography after graduating from the Icart Photo school.
In 1988, she became the assistant of photographer François Henry in Paris and worked with him for 5 years.
In 1993, she returned to Beirut to start her own photography work.
In her free time, she comes back to her tow passions photography and architecture in her series "Urbaneyes", she also explores the daily life of her country in her series Électricité du Liban "EDL: On-Off/In-Out" 2015 exhibited in Institut du monde Arabe in Paris, Middle east institut Washington, Galerie Odile Ouizeman in Paris, and in her latest project during one year in 2019 "Marfaa Beirut" Port of Beirut before the explosion, Beirut Blast on the 4th of August 2020.
This is what makes Vicky Mokbel a builder, an image architect.
She feels the need to safeguard the architectural memory of Beirut, "the city that refuses to disappear", symbol of a country ravaged by the throes of an internal war.