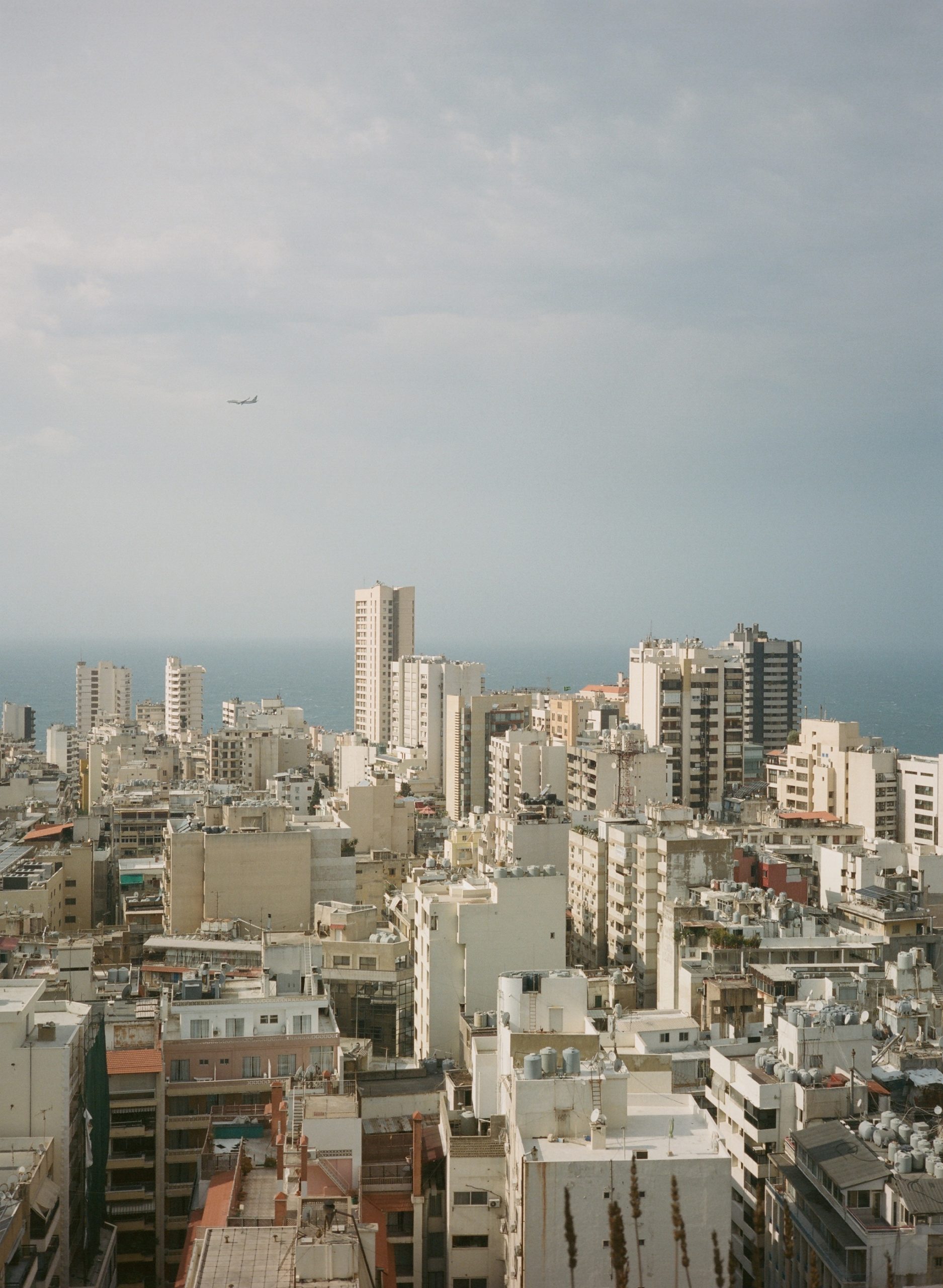 Untitled, From the series "Beirut, recurring dream" (2021 – ongoing), Analog photography on 120mm film © of the artist
Born in Austria to an Austrian mother and a Lebanese father, Tanya spent her childhood traveling back and forth between the two countries. While in Austria, she completed high school and graduated from fashion school with a diploma in fashion design. Soon after, she developed a growing interest in photography, around which she now centers her practice.
Tanya's work explores highly personal themes of belonging, identity and memory, as well as the sociological stigmas relating to female identity.
Her first monograph, entitled Lost Strange Things: On not finding home, was published by Triton in 2014. Her body of work documenting the Lebanese alternative music scene was assembled in the 2010 publication Untitled Tracks: On Alternative Music in Beirut.
Traboulsi's work has been exhibited internationally in both solo and group exhibitions such as Lost Strange Things: On not finding home at Bildraum 01 in 2018, Beirut at Kunsthalle Wien in 2011 and Exposure 6 at Beirut Art Center in 2014.
Her photographs are featured in several notable print and online publications such as Brownbook, Colors Magazine, Phases Magazine, Monocle, The Wire and many others. In 2013, she was awarded The Boghossian Foundation Prize for the series Seules.
Tanya is represented by Galeria Ponto de Fuga for Latin America. She currently divides her time between Lebanon and Austria.