PROGRAM
This second edition is an occasion to reaffirm the values of Beirut Photo: To educate, support, and accompany. Workshops, round tables, exhibitions and fairs aim more than ever to offer educative tools and to form all while considering the diversity of the perspectives and the photographic writings.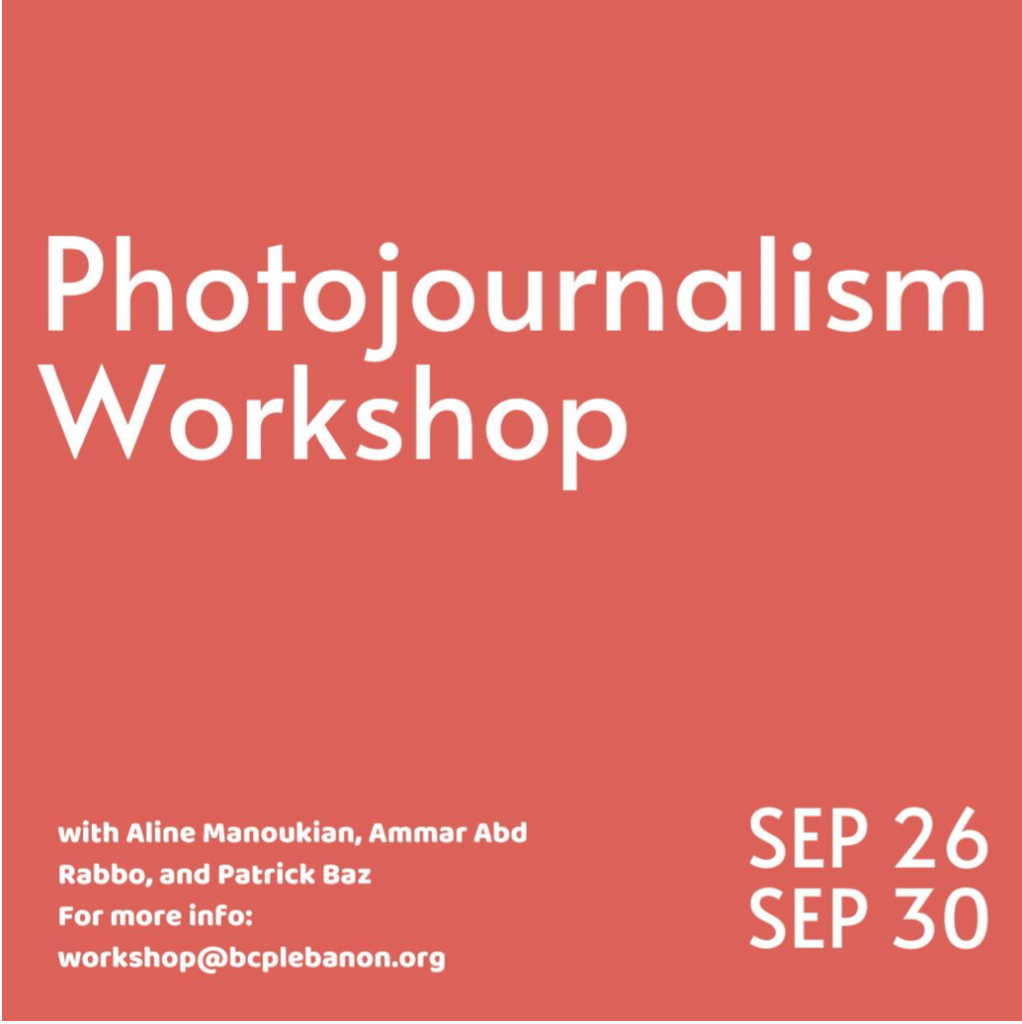 Improve work in photojournalism & documentary photography
Speakers and trainers: Patrick Baz, Aline Manoukian
Improve your skills in photojournalism and documentary photography, with amazing trainers and lecturers!Before the workshop, the participants will be asked to create an imposed subject in order to allow them to define the elements that characterize the singularity of a personal practice by presenting their work to experienced professionals.

Contents
:
What makes a good photo?
What is visual storytelling?
How to improve your photo editing?
How do you build a photo essay?
Reframing and enhancing the quality of a photograph without altering the original content.
Captioning and using keywords.
Presenting portfolios to different clients according to their needs
Number of Participants: 10
Upon registration: workshop@bcplebanon.org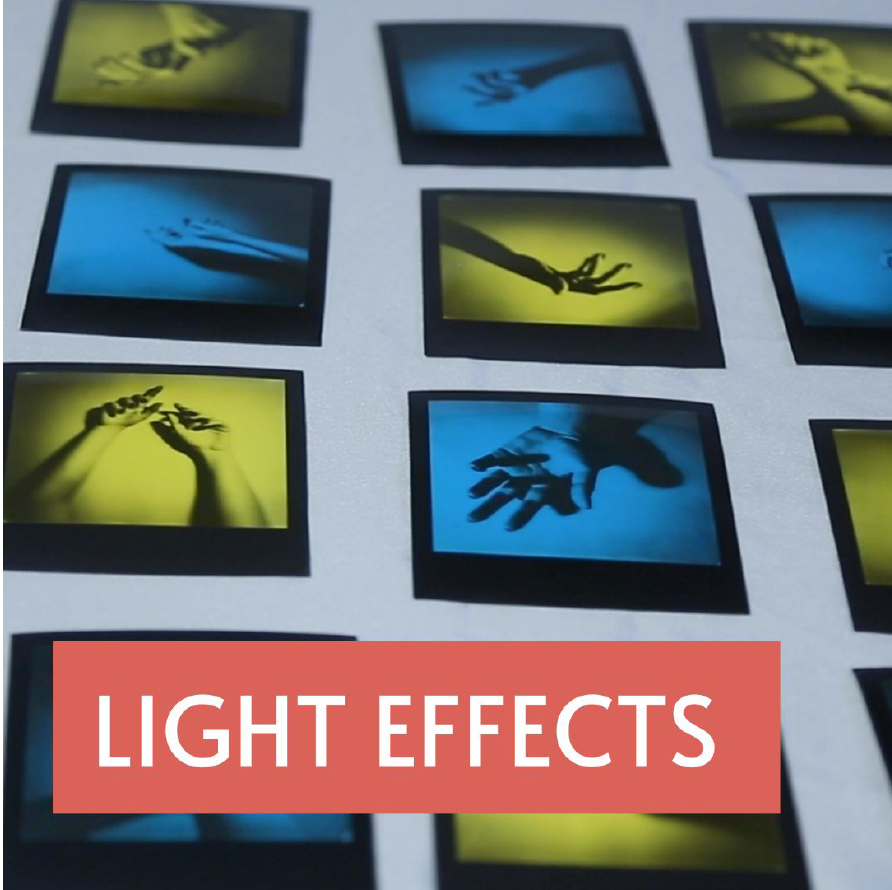 Trainer: Elie Bekhazi, Speaker: Marine Bougaran
At the very basis of the photographic process, artificial or natural, light offers many creative possibilities.
During this workshop, the participants will explore the different sources of light and learn technical principles to refine their technical knowledge.
Contents :
– The different light sources
– The understanding of technical settings
– The use of accessories
– Interior and exterior shots and practical exercises
– Light at the service of the subject
                      …/…
Number of Participants: 8 max
Upon registration : workshop@bcplebanon.org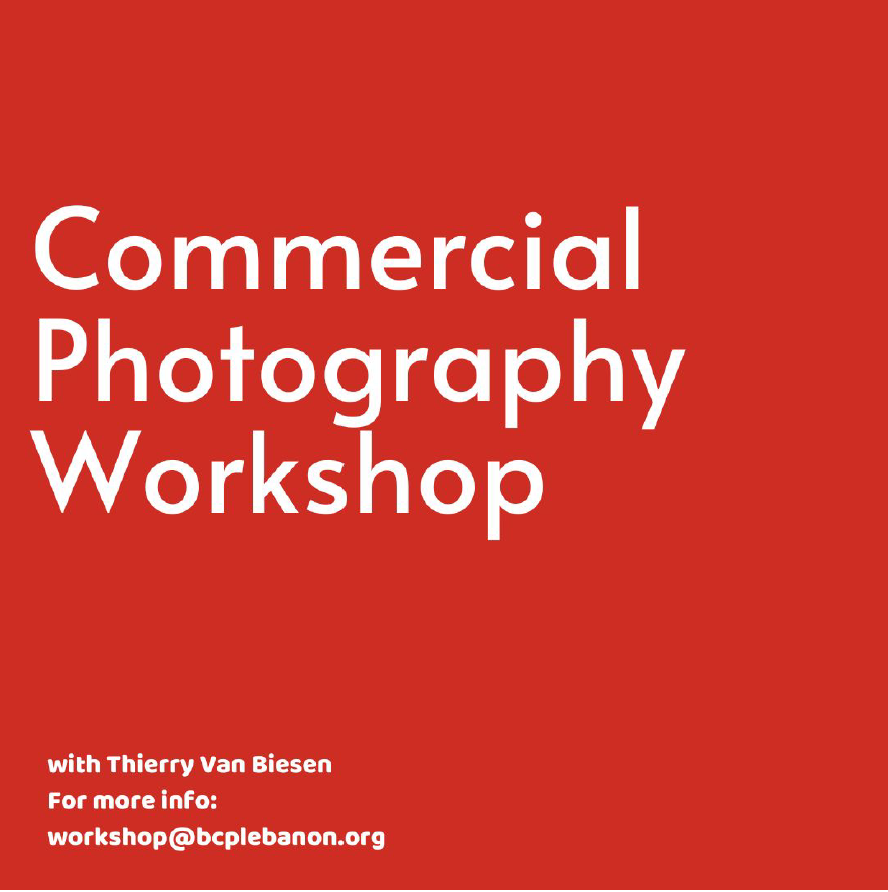 How does commercial photography work?
Trainer: Thierry Van Biesen
During this workshop, Thierry Van Biesen will provide participants with professionalizing tools in the field of commercial photography.
Contents:
– Positioning
– How to introduce yourself to clients?
– How to build a coherent and relevant portfolio.
– What services?
…/…
Number of Participants: 8 max
Upon registration : workshop@bcplebanon.org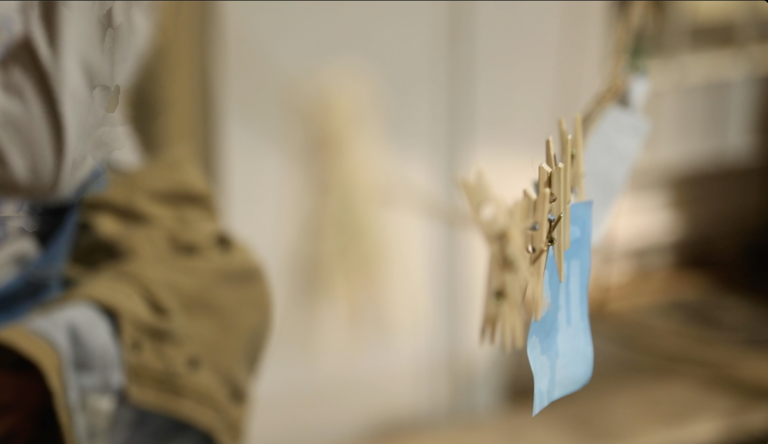 WORKSHOPS « EDUCATION DU REGARD » - Young public
Speaker: Chantale Fahmi

Location: Tawlet Souk El Tayeb

Sunday, October 2nd

Schedule: 2 – 3 pm and 3:30 – 4:30 pm

Number of participants: 40 maximum (2 groups)
Age: 6/10 years old

Upon registration

Contact: workshop@bcplebanon.org
One or several photographs will be presented to the children, who will then have to imagine what is happening outside the picture and draw it.
The aim is to call on the imagination but also to allow children to realize the importance of framing and its impact on the construction of an image.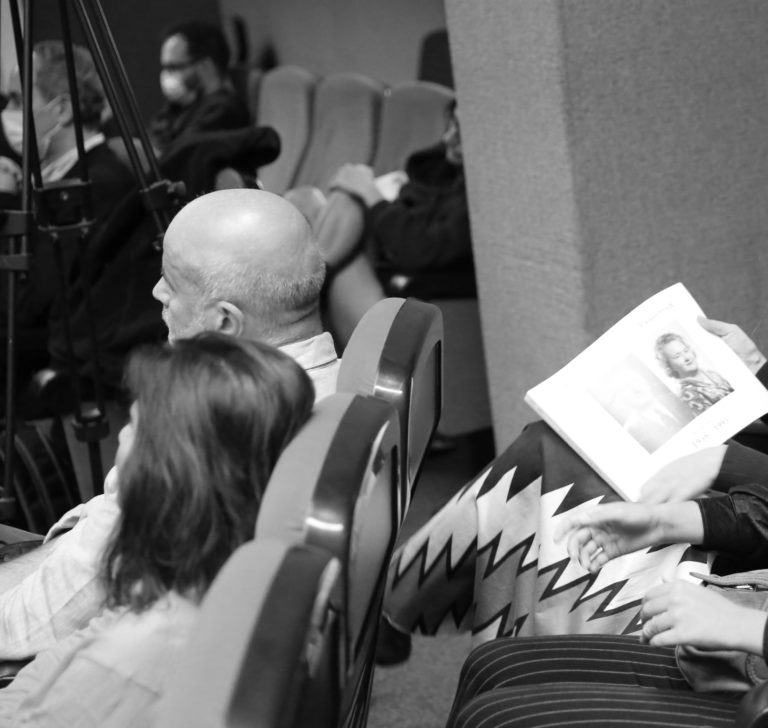 NFTs, IA, GAN opportunities or threats?
Speakers : Thierry van Biesen, Cyril Najjar, Aurélie Missirian Moderator: Patrick Baz
Location: Mina Image Centre
Date: September 27, 2022
Time: 7pm
Collaboration and collective photography
Speakers: Tarek Haddad, collectif1200 represented by Myriam Boulos Moderator: Chantal Fahmi
Location: Mina Image Centre
Date: September 28, 2022
Time: 7pm
Organizing and preserving your archives
Speakers: Georges Boustany, Aline Manoukian
Moderator: Serge Akl
Location: Mina Image Centre
Date: September 29, 2022
Time: 7pm
Portrait in photography
Speakers Patrick Baz, Gilbert Hage, Valérie Mréjen, Frédéric Stucin
Moderator: Marine Bougaran
Location: Abroyan factory
Date: September 30, 2022
Time: 6pm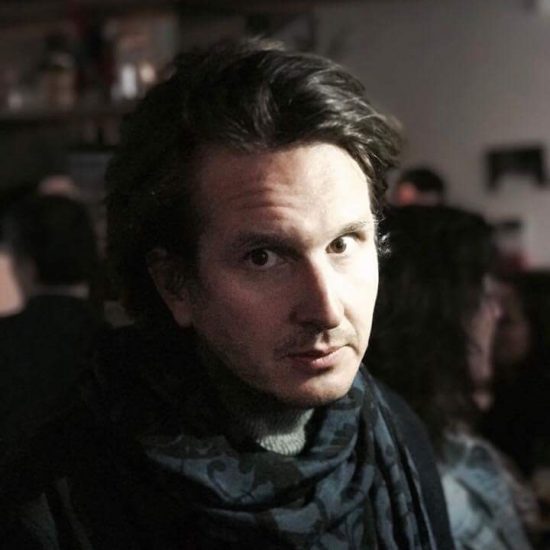 "Oh Liban!" by Frédéric Stucin – Abroyan Factory, Sept 29 – Oct 9, 2022, 4pm till 10pm
An exhibition of portraits of Lebanese adolescents by Frédéric Stucin at the Abroyan Factory organized by the Institut Français du Liban in partnership with Beirut Photo.

Frédéric Stucin is a French photographer born in 1977 who lives and works in Paris. He Specializes in portraits of personalities or anonymous people, especially for the press where he also publishes reports, he also carries out more personal work.
His photographs have been the subject of several exhibitions, the most recent at the Villa Pérochon in Niort, at the Portrait(s) festival in Vichy, at the Hangar Photo Art Center in Brussels. More recently, he co-wrote and co-directed a short photographic film with Olivier Jahan, "La Femme de 8h47", produced by Vagabonds Films and Majie Films and scheduled for release in spring 2022.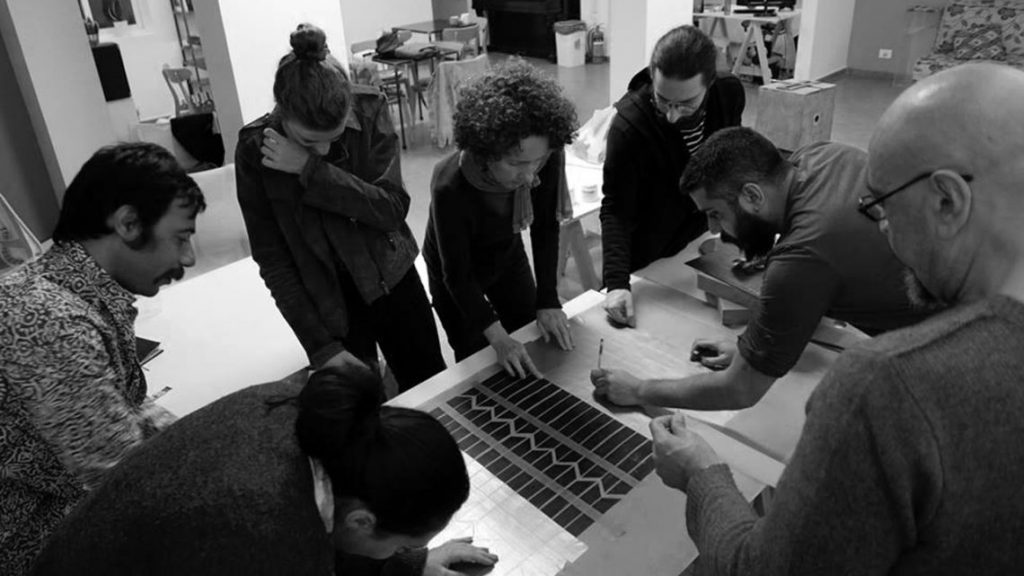 Portfolio reading - Oct 1st/2nd​
Location: Tawlet Souk El Tayeb
Date: Oct 1st & 2nd
Timing: To be confirmed
Upon registration – each reading is 15 minutes long
Contact : info@bcplebanon.org