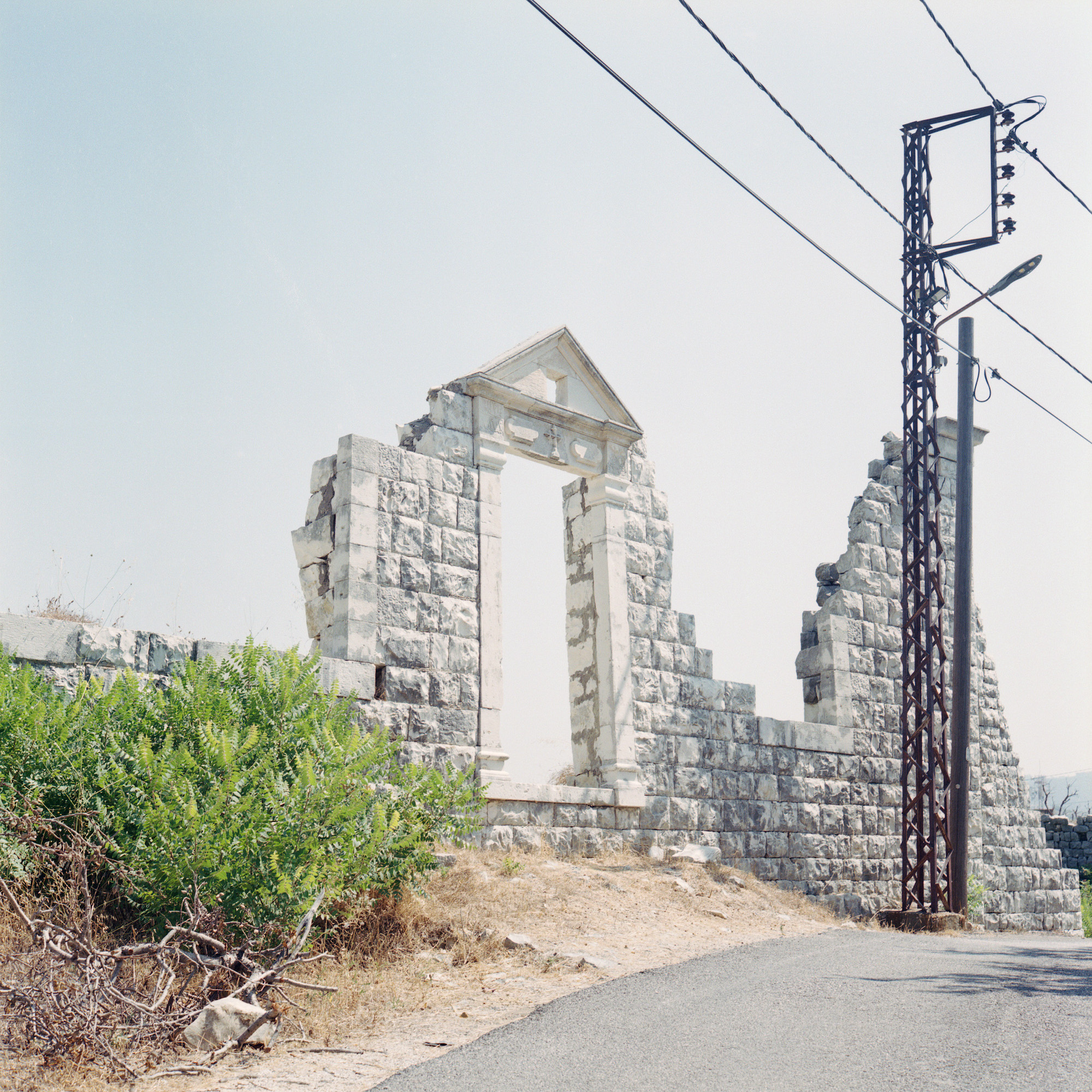 Untitled (gate), from the series MMXX, 2020, © of the artist
Paul Gorra (b.1987, London) is a Lebanese photographer based in Beirut. Paul grew up in the mountains of Keserwan and went on to study photography at the Lebanese Academy of Fine Arts (ALBA). His sustained photographic practice is a field survey of Lebanon's ever-changing vernacular landscapes, exploring the relationship between environment and identity.
Paul also teaches photography at the American University of Beirut (AUB) and researches photographic histories at the Arab Image Foundation.
Gorra is part of a collective of Lebanese photographers 1200, that exhibited in Bordeaux in October 2021 (Fabrique POLA) and Madrid in June 2022 (Casa Arabe).
He recently took part in « Au bord du monde vivent nos vertiges », a collective exhibition in France highlighting the Lebanese photographic scene, curated by Laure d'Hauteville and Clémence Cottard Hachem.